The new keywords of life are freedom and genuineness. By keeping these two words onside, the creative forces of fashion and the determinants of street style have left all fashion rules behind. The new age codes of discord are based on rebellion and comfort. Nobody can define elegance over certain patterns anymore. We can say that timelessness, creativity, comfort and dressing according to our body liberated all fashion rules in the present system. Sports shoes worn under the suit – which we found odd when we first saw it – shirts transferred to the beach, t-shirts worn over dressy skirts… Now, we face all of them as trends.
Freedom to the Streets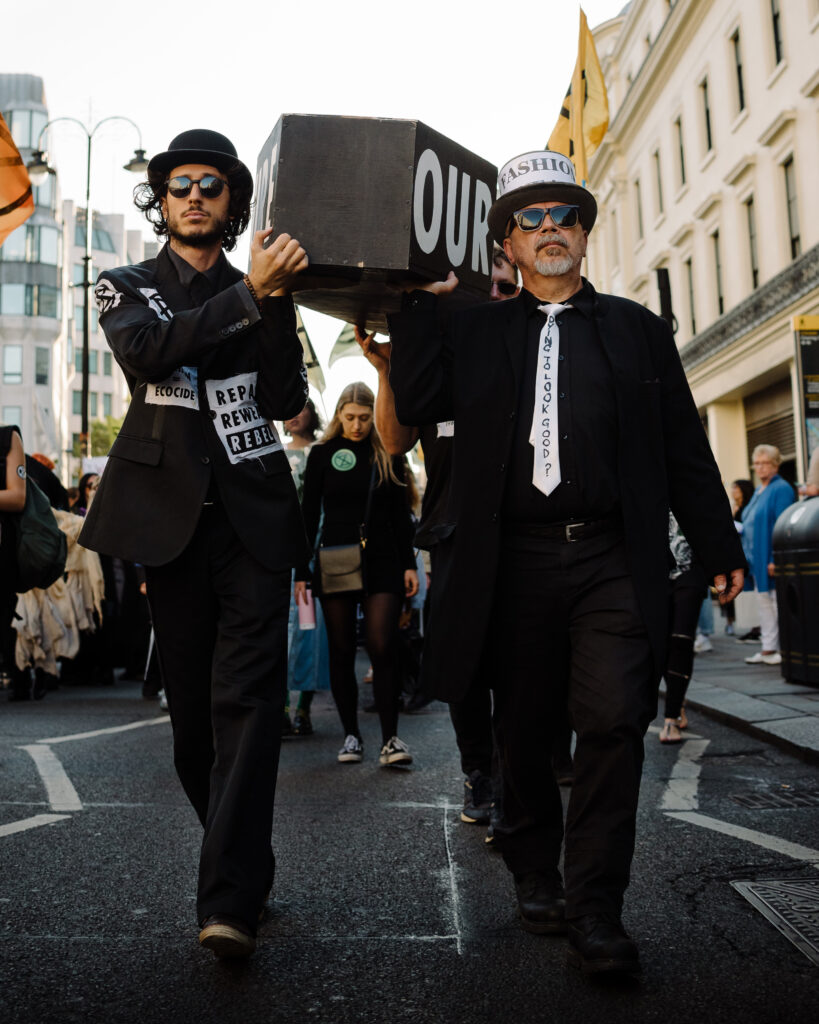 The view that emerged when these incongruity codes, which the world of fashion and the press introduced to us by making fine references, combined with the shouts for freedom of the Y generation, automatically turned the streets into a festival atmosphere. Not content with the freedoms of colors, patterns and shoes given to us by fashion authorities, we took it to the next level. Boyfriend jeans, shirts, jackets created a new trend and thus a lot of new collections. With the resurrection of the oversize trend on the podiums and showcases, the female body has stepped into a new age in terms of freedom. It is now possible to find both XS and XL dresses in the same woman's wardrobe.
The New Masculin
Speaking of rebellion and freedom; we cannot avoid the comfort created by the masculine trend. If you ask who the best representatives of the trend are, the answer is simple: Cara Delevingne's and Kate Moss's interpretations on the subject are incontestable. Fold up the legs, put on belts and hangers, violently pull up the shirt sleeves, and put on stilettos with the highest heels. Now you're ready both for work and for partying through the night…
Brands Love Rebels
James Byron Dean, one of the biggest stars of Hollywood, is known for his rebelliousness and unruliness as much as he is known for his acting talent and good looks. Although the star's tragic death caused him to break out of life early on, brands still remember him. With the Great Characters Limited Edition James Dean collection produced in 2009 in few pieces, Montblanc commemorated the rebellious spirit of Hollywood and gave his fans the chance to own a very special accessory. Keep the pulse of fashion with ATU Boutiques. If you wish to discover, we await you at your next travel.