In the year 2020, ATU Duty Free stepped into the field of luxury retail with the world's leading fashion brands to create ATU Boutiques. Today, ATU Duty Free operates 22 luxury Boutiques at the Istanbul International Airport.
ATU Boutiques provide an exclusive shopping experience by marrying quality of design with the quality of service. The boutiques include VIP lounges and senior brand experts for customers who would like to discover more about the finest pieces.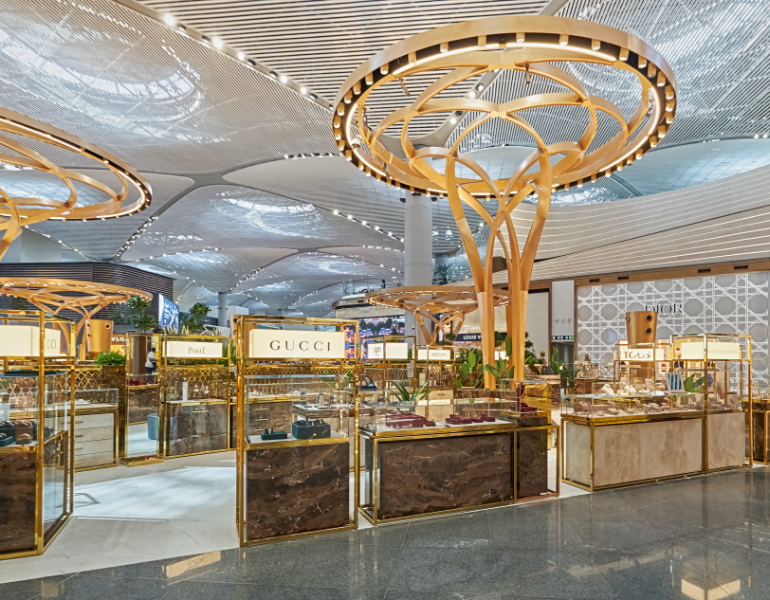 Alongside boutique shopping, ATU Boutiques rely on multi-brand pop-up stores of trending designer brands to fulfill the customers with product variety, quality and freshness.
As ATU Duty Free, we have an ever-growing passion to provide the best service to our customers and we are constantly inspired to form innovative retail concepts that will help raise the standards of airport retailing.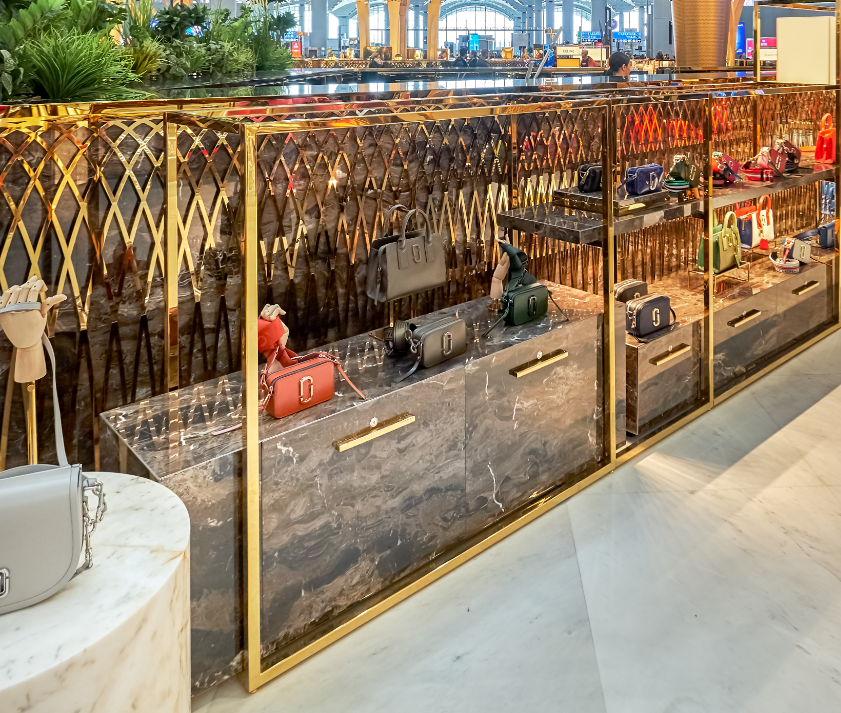 As a leading organization in duty-free store management, we proceed with our valuable experiences we gained through our operations across the world in the last 20 years in the luxury retail business as well and I am glad to say that we are in a leading position among the companies operating in Europe in this context.
As ATU, we operate 22 boutique and pop-up stores at Istanbul International Airport and we offer products of 45 different brands to the passengers, each more valuable than the other.