Everyone knows the importance of clothes in our lives. But all this importance feels incomplete without accessories that complement them. The most important of these complementary accessories is the hat.
A Quick Look at the History of Hats
With the start of mass production in England in the 17th century, the hat began to spread and gained importance as a status symbol in the 18th century; then left its mark on the fashion world as of the 1920s.
With the addition of ribbons, flowers and feathers to women's hats in the 19th century, this item which had been preferred as a necessity by all segments of the society due to its function of protecting from cold, added a new accessory to the fashion world: hats.
Hats — The Superstars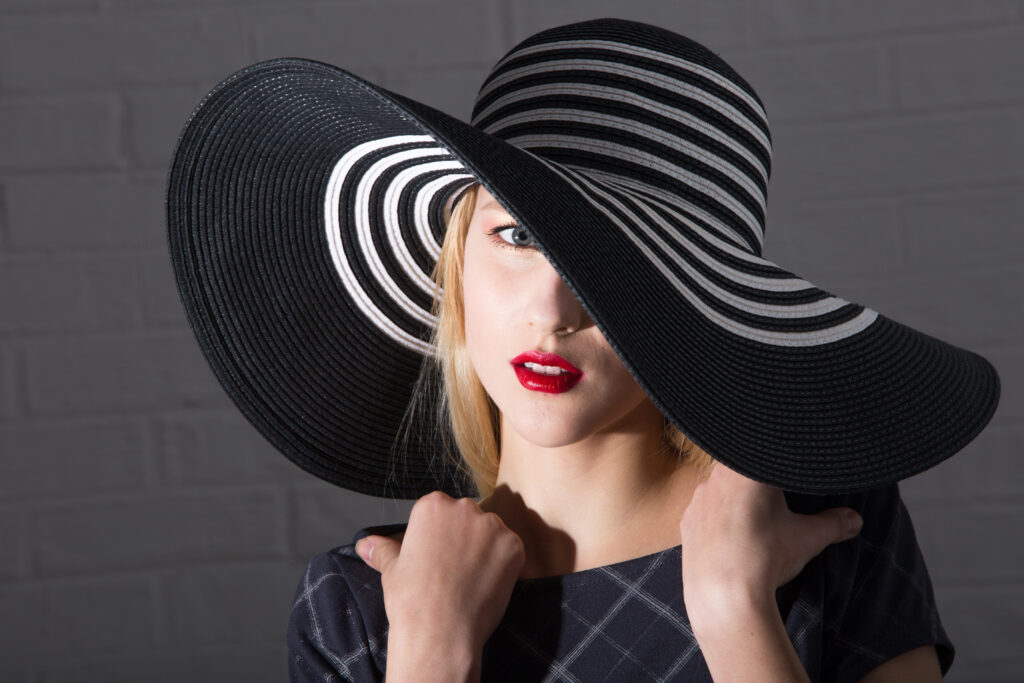 In the 1950s, when the developing cinema industry started to influence society and steered many trends, famous Hollywood stars introduced hat models that will never go out of fashion with the pieces they wore in the movies. Hat types such as fedoras, chilote caps, ascot caps, acubras, chupallas, cloches, gatsby caps, stetsons and ushankas are a very normal thing to see in big fashion shows and creations of important designers.
Even if the years pass by, we can see the design heritage of the hat from the past with different colors and craftsmanship in the creations of many brands. Charlie Chaplin's bowler hat, Frank Sinatra's fedora or Brigitte Bardot's wide hats will always be in our lives, even if years pass by. The hats that come to our minds as an accessory on their heads, when we think of them, will most probably have a say for years and will continue to be the most stylish complement in our styles.
Which One Is Your Hat?
Being in the 2020s, there are some hat models which, as a continuation of this cultural heritage, seem to be one step ahead of others. Sailor hats for those who want to catch the Riviera style, cape hats that protect from both sun and rain, fisherman hats offering different options for 4 seasons with different fabrics and colors, cowboy hats that never go out of fashion, large and wide hats that blink the Hollywood stars of the 1950s, embroidered hats dominated by crystal, sequins and tulle that we are used to see on shoes and bearing the glory of Gatsby, baseball caps that spread from America to the world and complement the style of people from all walks of life …
Your favorite hats are here at ATU Boutiques. If you wish to discover, we await you at your next travel.