While the sun shows its face with all its warmth, nature offers a fascinating riot of colors. Stylish accessories begin to emerge, as the summer manifests itself. Sunglasses, hats, fine scarves, waist bags… What is your summer accessory?
Freedom for Hands with Waist Bags!
The "hands-free"-trend, which is the pioneer of waist bags and inspired many brands in the fashion world, is among the must-haves of the summer season with new objects and accessories that are followers of this trend. Waist bags have been popular since they started to be "in" and they have found a special place in the collections of brands such as Celine and Salvatore Ferragamo. Fendi turned this piece into an aesthetic work of art with its "Belt Bag" designs!
Waist bags created a new world of accessories to accompany them. From water bottle case necklaces to phone cases, from AirPod casings to phone straps, from eyeglass strings to gloves with lipstick etuis… Nowadays there are methods that promise brand new experiences with your accessories you need to wear and above all: you don't need your hands!
Sunglasses: The Elegance of Bright Days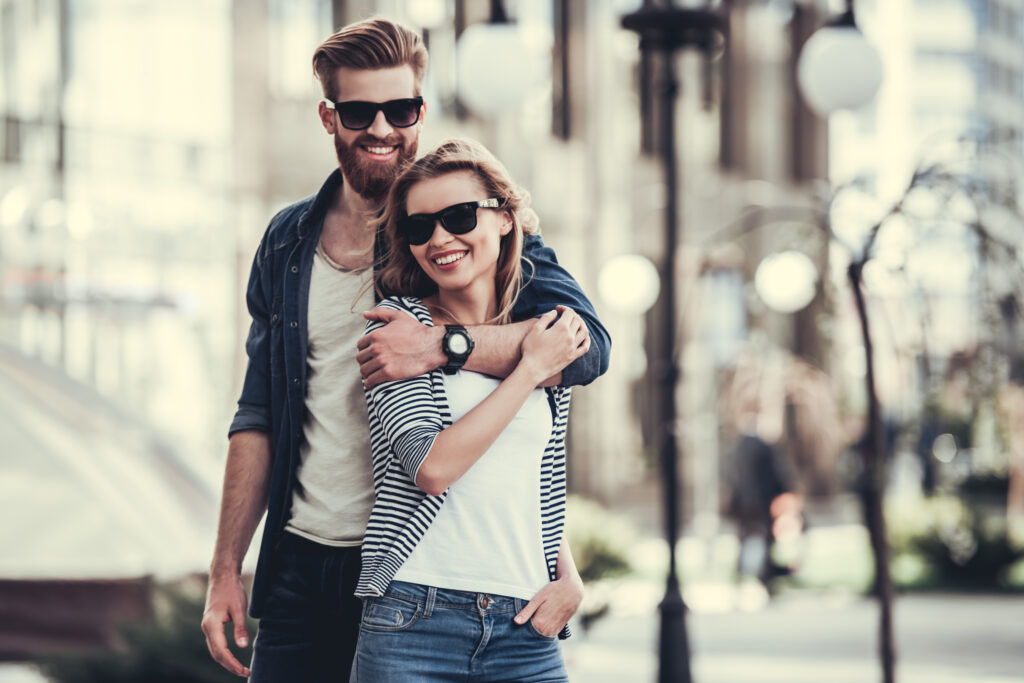 As in every summer, sunglasses are without doubt the indispensable accessories of this summer. With the appearance of striking models every year, it turns out that choosing sunglasses, which we have carried with us like a limb of our body for centuries and we feel incomplete when we go out without, are a very difficult task.
In the past years, sunglasses have changed in size and shape so many times. Sometimes they come with a round shape, sometimes squarely. The elegance of Bvglari, or maybe the courageousness of Celine… But this summer we can see a more important element than shape: colors! The new models created by the designers using different colors take on a greater task for the users than only blocking the sun.
Complete your elegance with a scarf
It takes one little touch or a single accessory to instantly feel like you're in a Safari car in Africa or waiting for a band to perform at Woodstock in the summer of 1969: silk scarves. Furla, one of the pioneers of women's fashion, associates silk scarves with happiness. When you think of a silk scarf that wraps around the neck in a gentle summer breeze, you definitely agree!
Your summer accessories await you at ATU Boutiques. If you wish to discover, we await you at your next travel.