What's the secret of looking good while travelling? There are people who never compromise on their elegant look, even after transoceanic flights. They manage to maintain their good looks even after a long trip, just like how they looked at their entrance at the airport. We are here to will tell you the secrets about it.
Think casual, don't depart from quality
The laws of physics do affect us all, indeed. There is one very simple law of physics: Entropy. Entropy is defined as the state of matter being always in transition from order to disorder. It means that the atoms want to diverge, just like your shirt on a trip. One solution is to turn to the comfortable clothing style we call casual. T-shirts, woolen cardigans, loose-fitting trousers that are not affected by the movements… There are plenty of these pieces in the Loro Piana and Fendi collections. Or maybe a more specific style, like Paul & Sharks with its sports collections.
Chase the new, get the spares into the game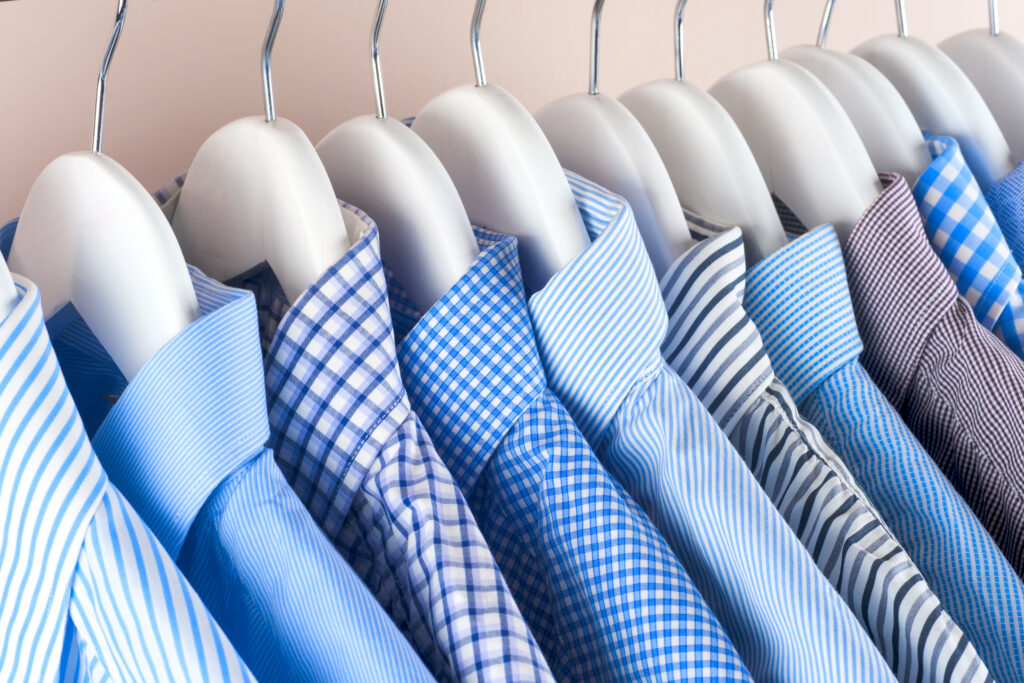 There are those shirts that never compromise their principles just like the non-iron-featured shirts of Etro! As the name suggests, their feature is that they don't need to be ironed. So, these shirts are stronger against getting loose. You preserve your stylishness while travelling and look cool with your new-generation shirts.
Let's skip to the subject of spares. You never know what will happen in life; a small drop of coffee or a speck of oil can overshadow your elegance. That's why it wouldn't be bad to have 1 easily accessible spare one in your cabin bag so that you can refresh your cool look in case of emergencies! If you don't like carrying bags and spare pieces, we invite you to read more.
The Brand of Casual and Cool Travelling: Off-White
Off-White, the brand of free spirits, has special collections for individuals with a high aesthetic perception who see life as a discovery. In addition to their travel trousers that blend elegance with casualty, their suitcases combining practical use with fashion are both comfortable and minimal. Specially designed for travels, Off-White sets are extra-manufactured to cover a minimum of space and add coolness to the journey.
Duty Free Shopping Has Never Been This Good!
One of the best features of today is that we can meet our needs almost everywhere, for example, in airports. There are no limits for shopping in the duty-free shops. From local and traditional products to the fierce names of fashion, you can find products of all categories at the airports! Kenzo, Off-White, Loro Piana, Burberry, Alexander McQueen, Palm Angels…
The path to look casual and cool on travels goes through the ATU Boutiques brands. If you wish to discover it, you are welcome at your next travel.